See on Scoop.it – My Favorite Topics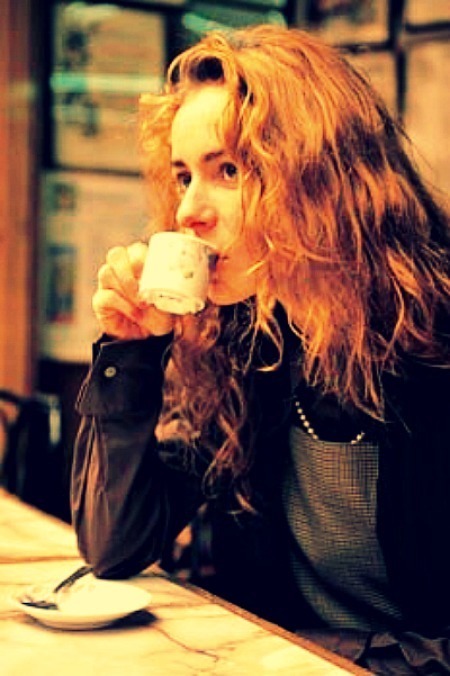 I recently spent two delightful years in Italy. When I got back to the States, there were things I was happy to come home to, but so much of my life in Italy I do miss: the beauty of the language, our daily routine of walking to the piazza and the waterfront, indulging in out-of-this world gelato, and shopping for fresh, in-season fruits and vegetables at the outdoor market every day.
Most of all, I miss the coffee. I'd tell my husband that we could find many Italian delicacies back home — the wines, cheeses, meats and olive oils are all imported to America (although of course nothing tastes as good as when eaten or drunk on native soil). But the coffee? It just can't be replicated.
Sure, Lavazza espresso is available in the supermarket, U.S. coffee shops use commercial-quality espresso machines, and there are many skilled baristas across the country. But I can't import Italy's coffee culture, which is the antithesis to our guzzle-on-the-go mentality.
While it's an Italian custom to stand at the bar and drink an espresso — often in one gulp — I always saw people chatting with the bartender or other patrons. Italy is a sociable culture, which explains why the piazzas are always so full of people. Chatting over a morning or afternoon espresso is a chance to slow down, to connect with others. Italians don't go to cafés to plug in their laptops and work. They're there for a simple yet worthy purpose: to enjoy a good cup of coffee among friends…
Full article
See on www.mydaily.com